Approved Workmen Are Not Ashamed (2 Timothy 2:15)
**Due to Covid-19 the staff has made the decision to postpone Children's Wednesday night activities for the fall. While this was not an easy decision to make, it was decided it would be wiser to hold off for the moment until it is safer to gather in large groups again due to the nature of our programs. Because of this, we have turned our focus to a new disciple-making strategy for the fall that families and individuals can engage within the safety of their own homes.
Beginning August 30th we are launching the Foundations series for the entire church. Foundations is a 12 week series that looks at the big questions that shape the foundations of our faith. Each week new teaching videos will be released for adults, youth, and children along with resources for deeper study. Our Family Connection Bags will also begin to include Foundations materials for kids as well as Sunday School materials. The new sign-up for Family Connection Bags are on our website.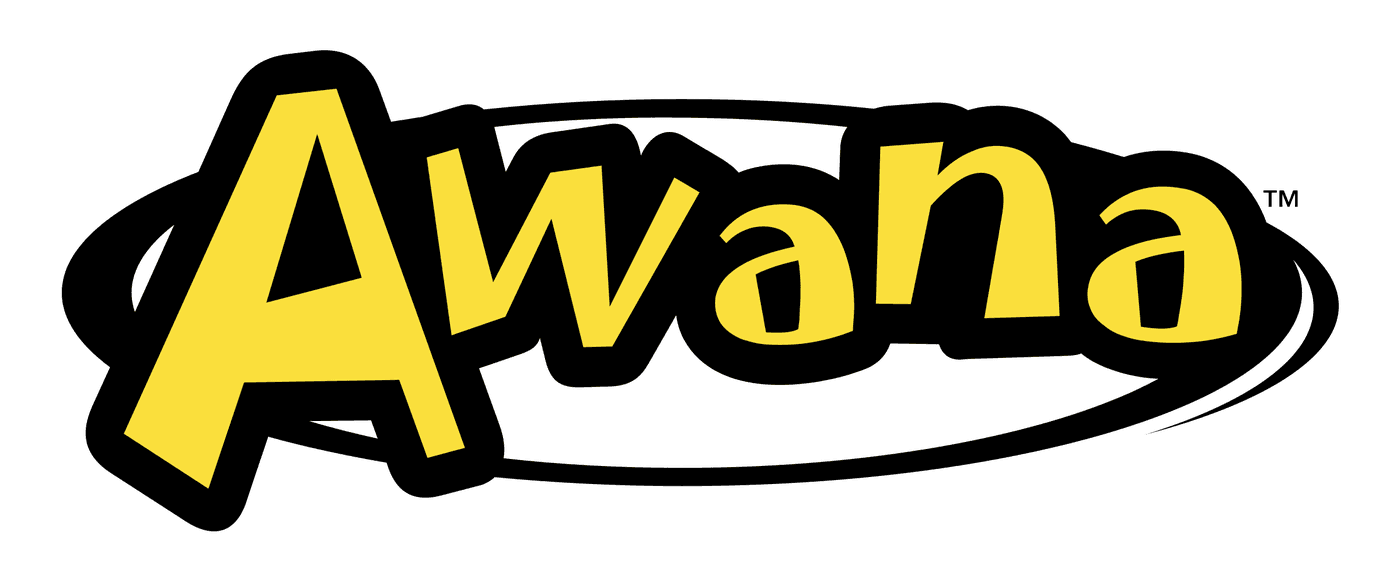 AWANA is an exciting and fun way to learn God's word. Utilizing three divisions of time – Large Group Time, Small Group Time, and Game Time – AWANA teaches Biblical principles through Bible lessons, scripture memorization, games, and missions activities! Children learn to grow spiritually, mentally, and socially, while earning various awards for achievements in their handbooks.
Children meet at the church from 6:30 to 8:00 p.m. each Wednesday. We use AWANA materials (Cubbies, Sparks and T&T). The infant/toddler rooms are staffed so those parents who are helping teach have a safe place to bring their little ones. All ages, from preschool through 4th grade, meet with their own age group and the teaching emphasis is on a daily quiet time with God, scripture memory, and learning how to live for Christ.
Cubbies (3 years-5 years)
Preschoolers can hardly wait for their next Cubbies club meeting. Whether it's the fun puppets, the exciting games or all their "Cubbies friends," they simply love it. At Story Time each week, preschoolers learn about God – the greatness of His love and His Word – and about His Son, Jesus Christ, the promised Savior. Non-competitive games build excitement and reinforce Story Time lesson themes.
Sparks (K – 2nd grade)
Sparks ignites the curiosity of early elementary-age kids to learn about the people and events of the Bible, building a foundation of wisdom for knowing Christ. To many children in kindergarten to second grade, Sparks is the highlight of the week! They love their red vest, the exciting games and spending time with leaders and friends. The handbooks, combined with Large Group Time lessons from the Who Do I Need To Know from the Bible series, take your child on a journey through the entire Bible!
Truth and Training (3rd – 4th grade)
T&T engages third through fourth graders by answering their questions about God and the Bible, guiding them through this pivotal life stage to grow in Christ's grace. Handbooks and large-group lessons deepen a child's knowledge about God and His Word and teach how to put that knowledge into action in everyday life.