Approved Workmen Are Not Ashamed (2 Timothy 2:15)
Fall Registration Kick Off
Wednesday, August 30 from 6:30-7:30 PM
This is a come and go registration event at the church for our Awana program as sign up is not available online.
Families are invited to sign up, meet their leaders, and see their classrooms!
2023-2024 Awana Start Date
Wednesday, September 6 at 6:30-8:00 PM
Bring-Your-Box Party
Saturday, November 11th from 4:00-5:30pm.
Come and go family event to bring packed shoeboxes for Operation Christmas Child and add final touches such as a letter and a picture, make an ornament, and pray over boxes.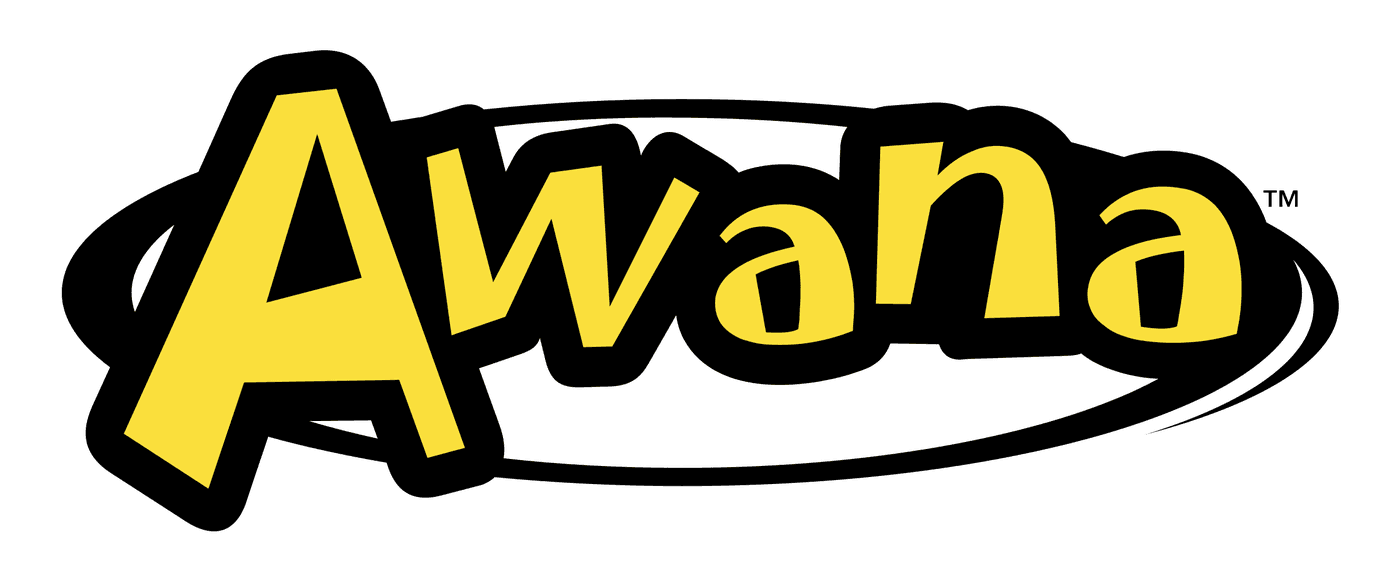 AWANA is an exciting and fun way to learn God's word. Utilizing three divisions of time – Large Group Time, Small Group Time, and Game Time – AWANA teaches Biblical principles through Bible lessons, scripture memorization, games, and missions activities! Children learn to grow spiritually, mentally, and socially, while earning various awards for achievements in their handbooks.
Children meet at the church from 6:30 to 8:00 p.m. each Wednesday. We use AWANA materials (Cubbies, Sparks and T&T). The infant/toddler rooms are staffed so those parents who are helping teach have a safe place to bring their little ones. All ages, from preschool through 4th grade, meet with their own age group to engage with scripture in a setting designed just for them!
At FBC Benbrook, we desire to make Awana affordable and accessible for all families who attend. With that goal in mind we have switched to using the Awana Essentials Handbooks for T&T and Sparks. This allows for greater chances for discipleship in small group as leaders and children are able to focus more on the meaning of the verses and life application in the time available. We also have switched to our own tshirt uniforms for both T&T and Sparks. This effort seeks to provide a meaningful experience for families with the Awana curriculum while also defraying the financial cost of the program.
If any families wish to still use the full handbooks or regular uniforms they are always welcome to and we are happy to oblige.
Cubbies (3 years-5 years)
Cubbies nurtures the budding faith of preschoolers and celebrates their desire to explore all that God has created. The Cubbies curriculum displays the greatness of God's character to preschoolers who are constantly asking questions!
Sparks (K – 2nd grade)
Sparks ignites a child's curiosity to learn about the people and events of the Bible, building a foundation of wisdom for knowing Christ. From their handbooks to their Bible Study, kids learn not only what the Bible says, but also why it says it and what it means for us today.
Truth and Training (3rd – 4th grade)
T&T takes students on a journey by answering their questions about God and the Bible while guiding them to grow in Christ's love and live out their faith. Their Bible study explores the concept of grace by focusing on the character and nature of God, identity of Christ, as well as the structure and format of the Bible.
Our 5th-6th Graders attend Preteen Bible Study on Wednesday Nights during the same time as Awana.