Sundays
Sunday School - 10:00am in the youth room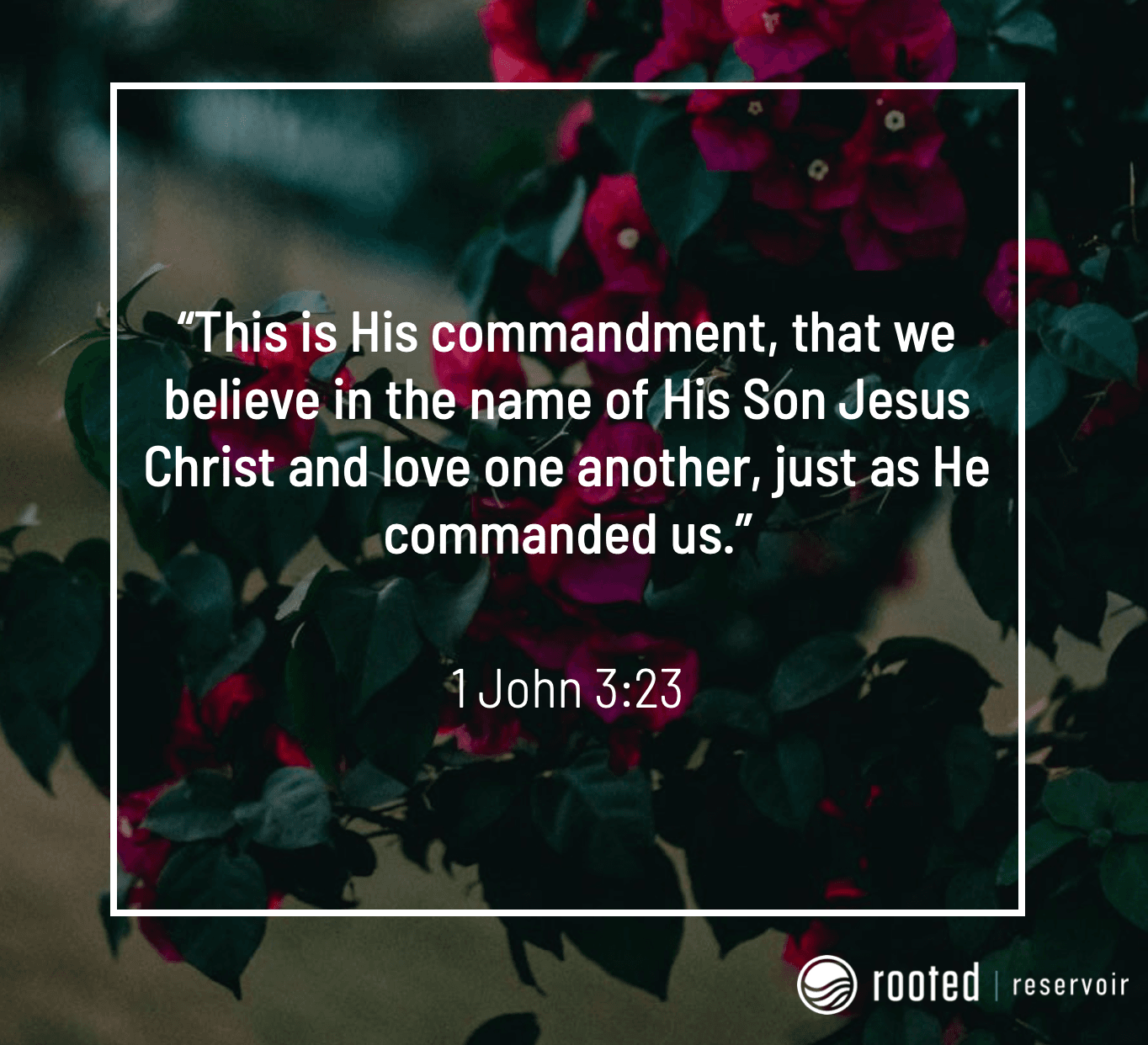 Each Sunday we have Sunday School classes for 7-12th grade. The students engage in teaching from the Bible and community with others. Bible study happens in small adult lead groups broken up between guys and girls. For the year 2023 we will be using Rooted Reservoir bible study as we go through the books that John wrote.
Wednesdays
Student Worship - 6:30pm - 8:00pm in the youth room
Each week students worship with each other and hear teaching from the Bible. We play games, we laugh, we worship, and we go through books of the Bible verse by verse. Student Worship is every Wednesday night in the Youth Room. Currently we are studying the book of James. Students are encouraged to come early and hang out and play games before we start at 6:30pm. Wednesday night activities will suspend for the summer after May 17th and resume September 6th, 2023.
Social Media
Follow us on Instagram @fbcbenbrook_students
*This is a private account for FBC Benbrook members only.
YouTube: FBC Benbrook Student Ministry
***If you would like to be added to our student ministry text list where we send event information about student ministry, please email btheiss@fbcbenbrook.org to have your name and cell phone number added to the list.***
Upcoming Events

During the summer we will work through "Unoffendable" by Brant Hansen. We will watch a video and have group discussion. Please bring fast food or a sack lunch as we will eat together before we start the lesson. The Bible study will start at 12:30 on Wednesdays (Dates - 5/31, 6/7, 6/14, 6/28, 7/5, 7/19).
Texas Baptist College Worship Camp
When: June 5th-8th 2023
Where: Southwestern Theological Seminary in Fort Worth
Costs: $250 (Scholarships available)
Info: The Texas Baptist College will host a camp designed to "equip students musically and spiritually to be better servant leaders in their home churches and beyond. Student vocalists, drummers, guitarist, keyboardists, and tech/media members will all be trained to excel as leaders in their worship ministries."
*Students must be 14-18 years old and active in our church*
Sign up / more information here:
https://swbts.edu/school/school-of-church-music-and-worship/texas-baptist-college-worship-camp/
Summer Camp 2023
M3 Camp! (Moment, Mission, Movement)
When: July 10th-14th
Where: Highland Lakes Spicewood (Austin, TX)
"It is our desire that M3 camp would be a place where students would have a moment with Jesus Christ that would change their life. But we don't want it to stop there. We hope this moment propels them into mission beyond the campground into their home, schools, and places of recreation. Ultimately, our prayers are that this would lead to a gospel movement of students to reach Texas and impact the world with the Gospel.
M3 camp is intentional about evangelism. Students will clearly hear the gospel and lost teens will be given an opportunity to profess Christ as their Lord and Savior. M3 also wants to challenge students to live evangelistically in their communities and to live missionally in the world. We offer breakout sessions to help students maintain and grow in their relationship with Christ and we utilizes small group experiences to promote discussion, prayer, fellowship, and encouragement."