Ladies Night - Every second Monday @ 6:30pm
Ladies Night is a monthly cross-generational gathering for all the women of our church. We spend our themed evenings together sharing food, fun, and fellowship every 2nd Monday of the month. We meet in the Fellowship Hall from 6:30pm-8:00pm.
December Ladies Night
Join us December 12th at 6:00 PM for food, fellowship and fun! For our December meeting we extended the time to start earlier at 6:00 for our gift exchange. Bring a wrapped $15-20 gift to exchange. We will be serving finger foods and Christmas deserts!
We are meeting in the Children's Building Big Room until the Fellowship Hall renovations conclude.
We have a new sign up system for bringing food. Please click the sign up link below to volunteer to bring a dish or to serve in another way.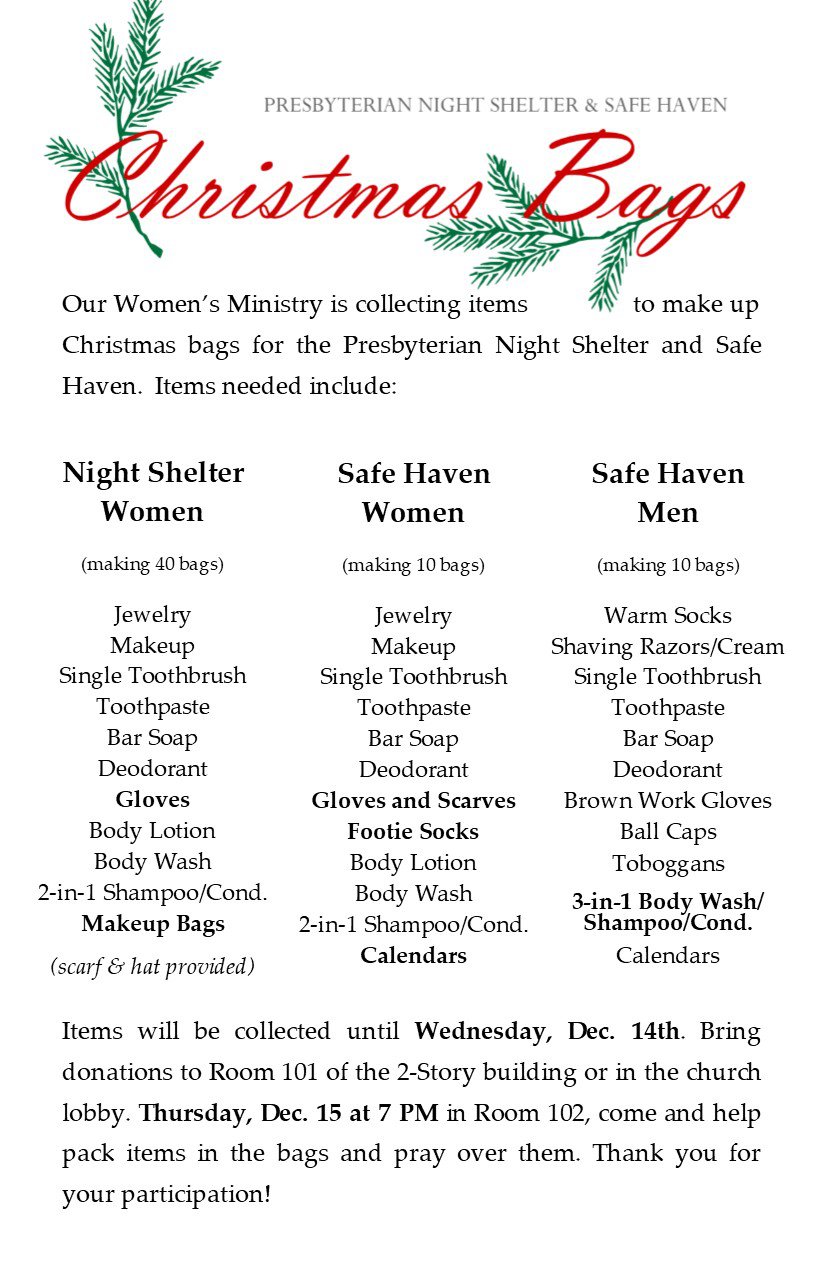 Childcare is available as needed. Please RSVP for childcare below.
Childcare guidelines:
Must RSVP 1 week in advance!
3rd grade and under.
Childcare is only provided as needed.
If you have other options for childcare, (family, etc.) we ask that you make arrangements because our worker resources are limited at this time.
December Childcare Sign up Deadline: December 4th
We highly value your trust, we will never sell, distribute, or share your information.