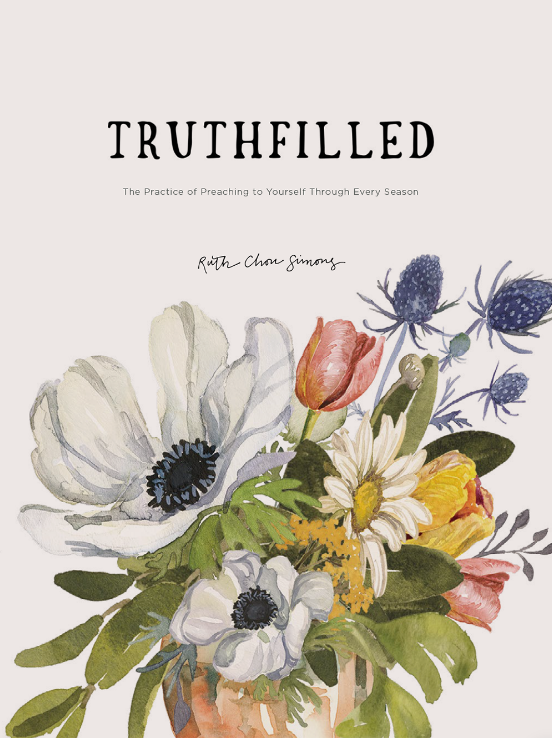 Join us April 22nd for a special one day Women's Ministry Event, 10:00am-3:00pm.
Lunch will be provided. Cost per person is $15
Payment can be given to the church office or see below for our online website giving. (Scholarships are available for anyone who needs one upon request. Please see Shera Errico.)
Deadline to sign up is April 16th.
*Please note that there is NO childcare for this event. At this time we do not have the resources to provide childcare for an event of this size. Additionally we want to give all women the opportunity the attend the conference, including our regular childcare workers. We ask that you make your own arrangements for your children during this time.
"Let the word of Christ dwell in you richly." Colossians 3:16a
We'd never intentionally write chapters of confusion, failure, loss, pain, conflict, or suffering into our stories. No one plans to wrestle with her identity in Christ, to struggle to love her husband, to feel lonely in ministry, or to feel helpless in motherhood. Yet we often find ourselves in these seasons, struggling to embrace the gospel hope we need to fill our discouraged souls.
In this study we will look at Paul's letter to the church in Colossians, led by Ruth Chou Simons. In every changing season of life, we can rest in God's character, rehearse our identity in Christ, respond in faith, and remember God's provision for us. In today's culture, there's no shortage of self help, easy fixes, and worldly advice, but only the truth of God's Word was meant to fill you up and satisfy you fully.
Sign Up